Stage 3 now released!
Situated within the Wedgefield Industrial Estate, Hedland Junction offers a variety of lots to meet growing demand in the Pilbara.
Suitable for a wide range of uses
Ranging from 2,399sqm up to 26,007sqm
Located 12km south of Port Hedland and 5km from South Hedland
Priced from $240,000 exGST
Serviced with power, water and within a NBN nominated estate
Join Monadelphous, Komatsu, Bridgestone, Qube, Norwest Cranes and more than 20 other businesses
Port Hedland is a thriving town at the centre of Western Australia's robust iron ore industry.
The Port is one of the world's largest in terms of tonnage, with more than 280million tonnes of product worth more than $32billion shipped each year. The region is set to receive an economic boost from current or committed projects from FMG, Roy Hill and many others.
Well situated within a concentration of Port Hedland's smaller industries and contractors, Hedland Junction within Wedgefield Industrial Estate, offers excellent potential for businesses servicing the mining, construction and transport industries. The estate is located on Great Northern Highway, only 12km from Port Hedland, 5km from South Hedland and close to the airport.
Hedland Junction offers a variety of lots for light and general industrial use, attracting new businesses to the area and helping with the expansion of the existing Hedland industry. All lots in the current release are serviced with power, water and within a National Broadband Network (NBN) nominated estate.
If you're a landowner looking for an industrial builder, visit Master Builders WA for more information.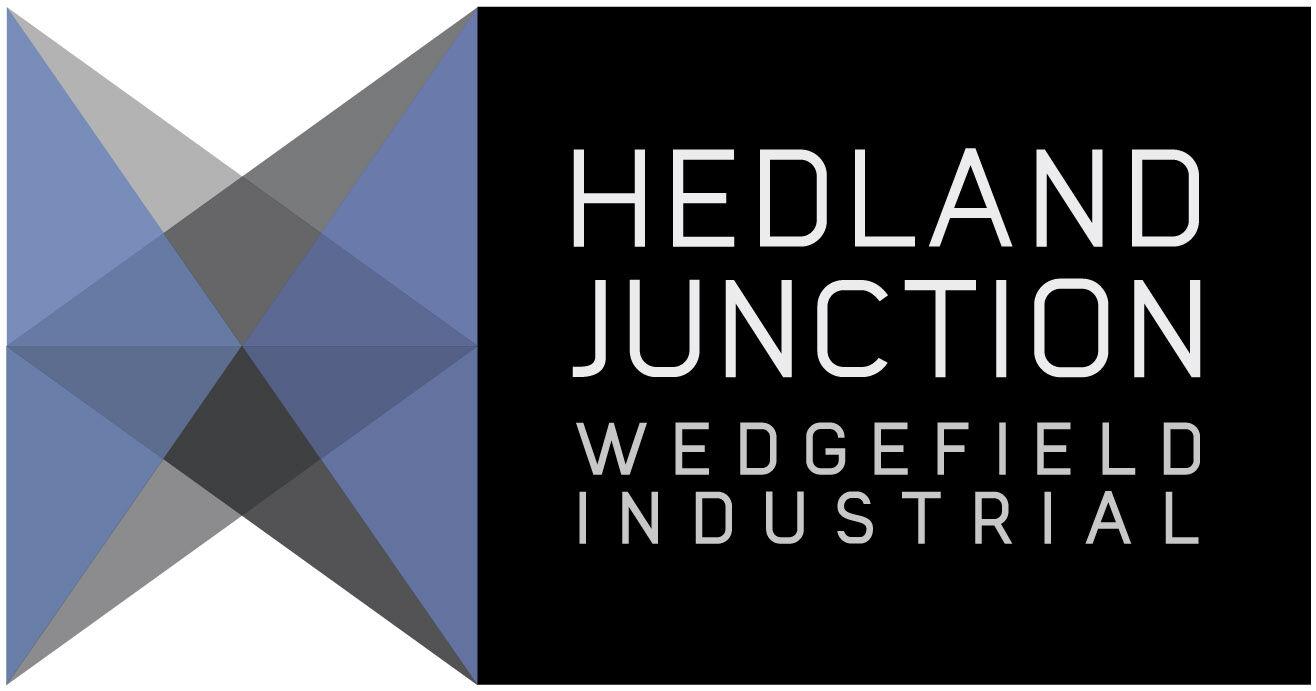 WARICK IRVING
INDUSTRIOUS PROPERTY GROUP
P: 0413 863 ...
E: ...industriouspg.com.au
RICHARD HAMLIN
RBH REAL ESTATE PTY LTD
P: 08 6146 1...
M: 0421 582 ...
E: ...rbhrealestate.com.au