The Industrial Lands Authority (ILA) is a business unit within DevelopmentWA and takes a leading role in driving WA's economic development and jobs growth.
The ILA develops land for jobs and land to help build our state's social and economic prosperity. Our mandate is to encourage economic growth and efficiently develop land for strategic, general and light industrial use across our vast state.
Through the development of strategically located land, the ILA will unlock future development options and help streamline private sector investment. The ILA is the commercial bridge between private sector developers and the State Government and facilitate the partnerships that spark growth opportunities in our economy.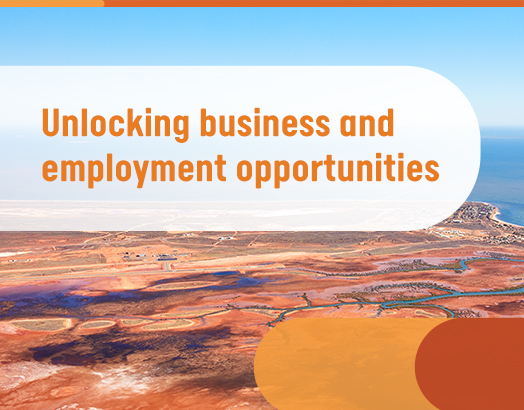 New Land Releases
The Industrial Lands Authority now has a number of premium lots recently made available.
Metropolitan Showing

0

of

0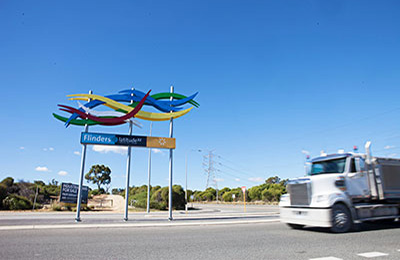 Over 75% of the estate sold.
Size from 2,956 m2 | Price from $649000 (ex. GST)
1,150ha of industrial land.
Size from 2,000 m2 | Price from $410,000 (ex. GST)
Just 4km from the new Mitchell Freeway extension.
Size from 2,586 m2 | Price from $565,000 (ex. GST)
Australia's leading marine industrial estate.
Restoring land for future industrial use.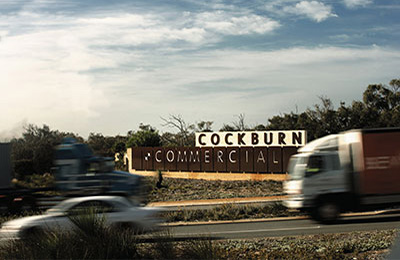 Large lots for hardstand/laydown uses.
Size from 17,394 m2 | Price from $2299000 (ex. GST)
Only four lots remain.
Size from 2,000 m2 | Price from $578,500 (ex. GST)"
A master planned industrial area.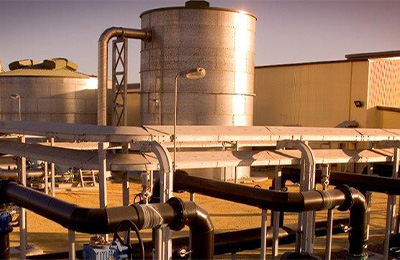 Part of the State's premier heavy industrial zone.
Destined to become a thriving integrated commercial region.
Strategically located industrial estate with a focus on agri-innovation and sustainability.
Registrations of interest for Stage 2 now open.
More than 70% of the estate already sold.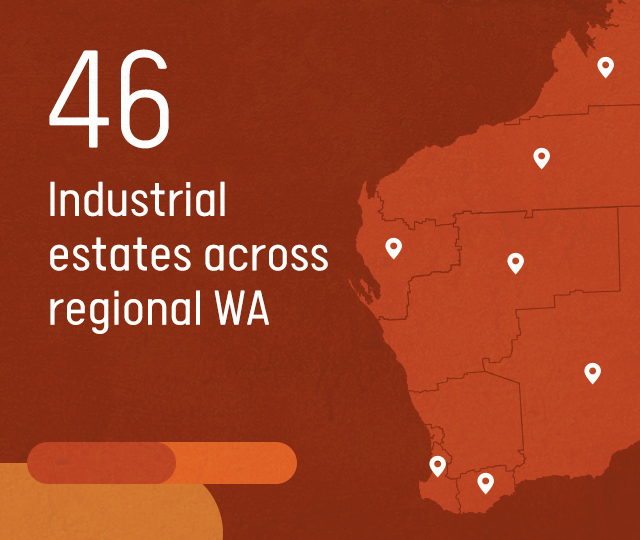 Situated mid-way between Perth and the Pilbara.
Size from 2,880 m2 | Price from $121,000 (ex. GST)
Fast becoming a key transport and logistics hub for the region.
Size from 10,039 m2
A purpose-designed resource processing area
Light industrial lots are available.
Size from 2,044 m2 | Price from $50,000 (ex. GST)