Creating A Vibrant Community
Following the launch of Optus Stadium, the Subiaco Oval Stadium was demolished to make way for a new phase of Subiaco's history. One year later in 2020, the Subiaco Oval stadium demolition was completed and Subiaco Oval was opened to the public for the first time in decades.
Subiaco Oval is central to the first stage of development within Subi East, a new mixed-use residential precinct known simply as The Oval.
The Oval is the first precinct to be developed within Subi East and will transform the land around Subiaco Oval into a vibrant and connected community that recognises and celebrates the rich heritage of the area, and blends the unique character of Subiaco with new high-quality buildings and public spaces.
2021 - Subi East Year In Review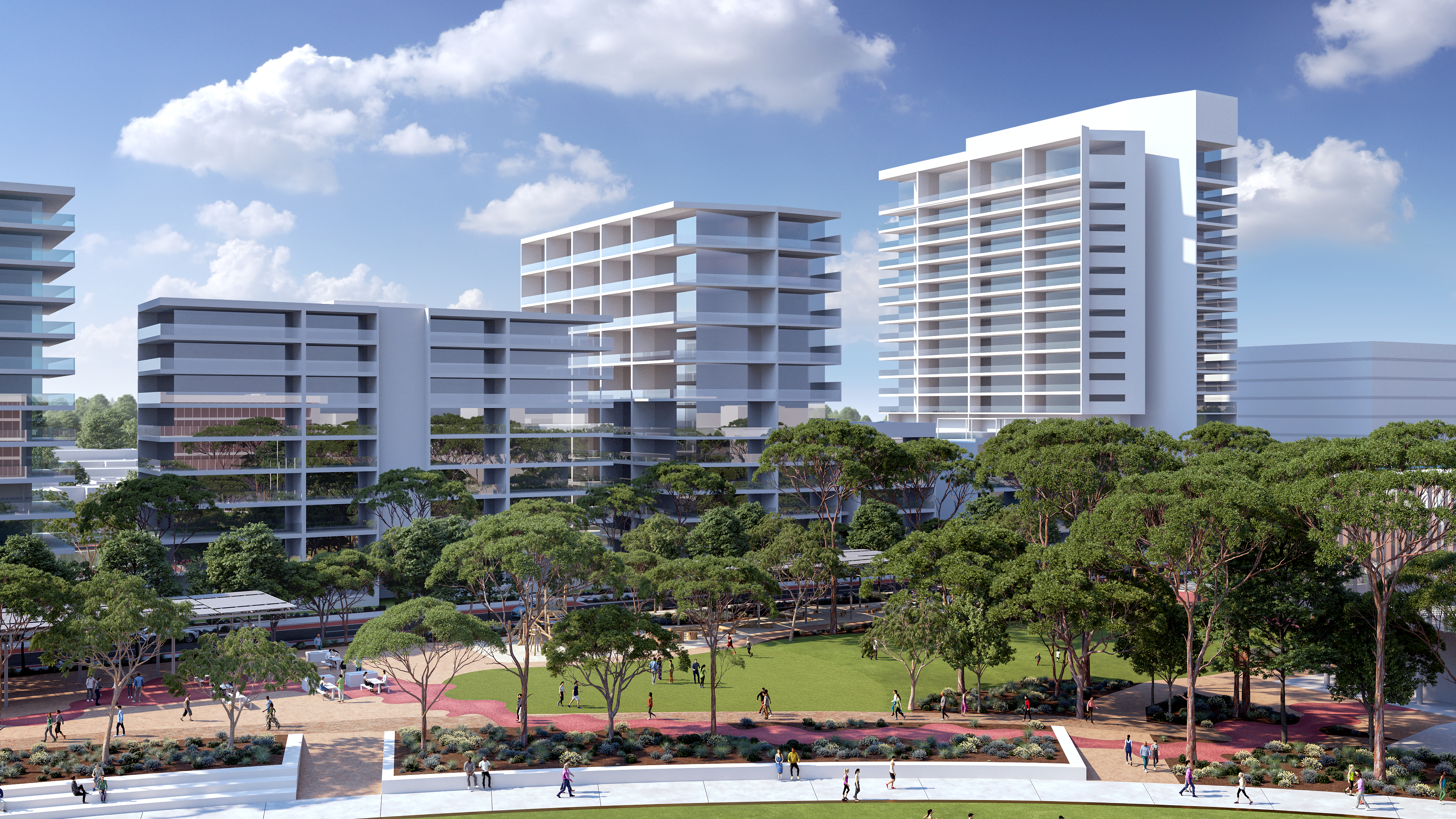 SALES ENQUIRIES: DEVELOPERS
Sean Flynn
JLL
P: +61 8 9483 8...
M: +61 412 779 ...
E: ...ap.jll.com
INFORMATION LINE
DEVELOPMENTWA
P: 1800 430 ...
E: ...developmentwa.com.au
Our Communities
---
Subi East will see the rejuvenation of 35ha of land to create a vibrant new north-eastern gateway to Subiaco.
Princess Margaret Hospital (PMH) was the State's specialist children's hospital for 108 years until its closure in June 2018, coinciding with the opening of the new Perth Children's Hospital. Development will transform the land and its use for Subiaco.